Digital marketing agencies the highlight of the 21st century marketing services
✽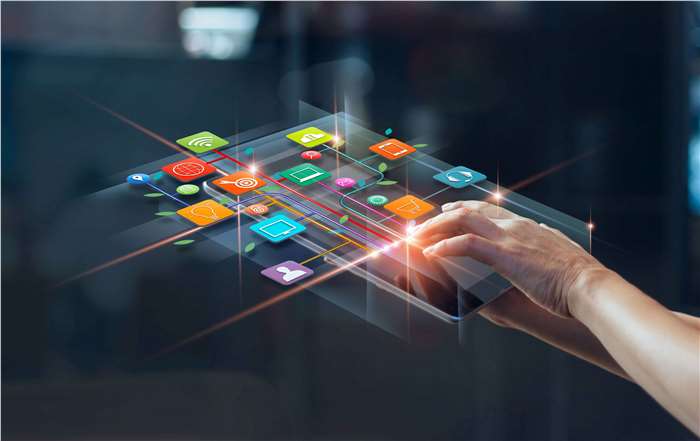 We no longer live in the 20th century. Although YES, traditional marketing services is important in enforcing the presence of your brand with the customers it is still only effective mostly on your current customers. What about the new customers or even potential customers?
To attract the attention of potential and new customers to become loyal enough to your brand and use/purchase it you need to use Digital marketing.
Almost everyone has access to the internet and if you target an audience that is alive in this day and age you definitely need to step up your digital marketing game.
Fun fact: 81% of the customers search online before making a purchasing decision. The more robust your online presence is making customers feel nurtured and engaged, the more likely they are to choose your company.
what are Digital Marketing agencies?
Basically, Digital marketing agencies develop customized strategies, use tools, and come up with different plans to reach, engage, and build relationships between the brand (company) and the customer hoping to encourage the purchase and more purchases in the future.
It is a very effective marketing channel that needs to be used correctly to obtain the best possible results. Digital marketing agencies provide various services such as:
Fun fact: Blogging can generate 67% more leads.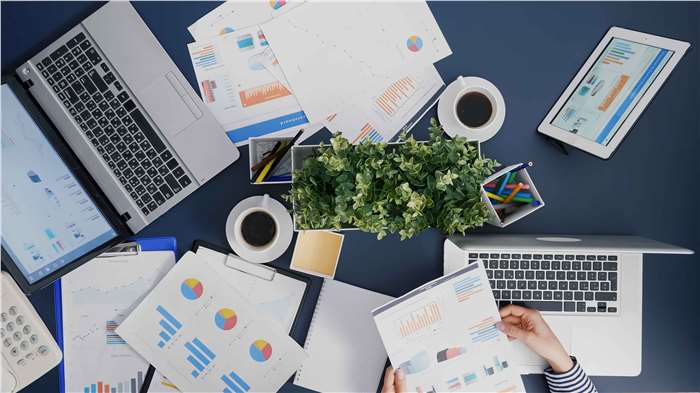 Why should you hire a digital marketing agency?
Companies mainly work with digital marketing agencies because of their expertise in online marketing, not just that but Digital marketing agencies are up-to-date with the latest trends, best tools, and strategies needed to create a successful digital marketing campaign.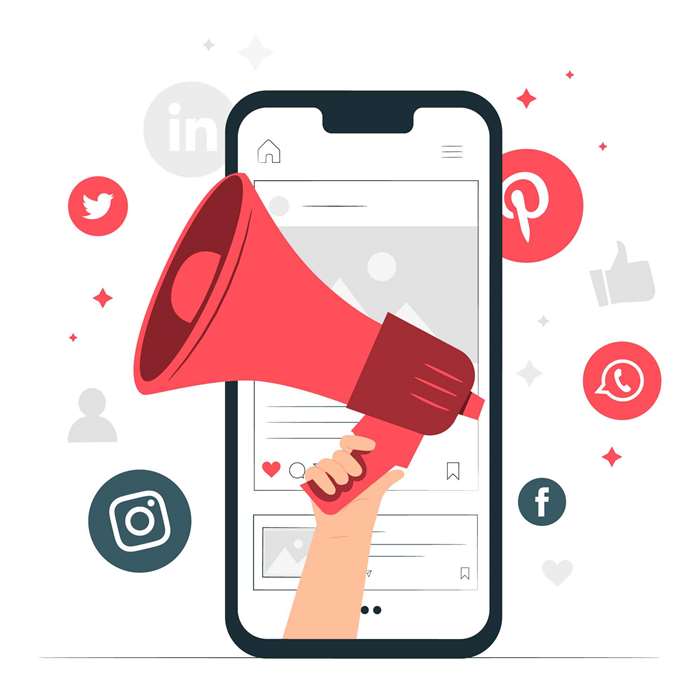 Benefits of digital marketing agencies
Get Better leads with affordable prices: Digital marketing agencies aim to generate as much organic traffic as possible to the company's platform, meaning that the customers that will visit the customer platform will be interested in it because they found about your site through searching online, and its cost is affordable.
Increase Sales: Agencies before doing any online marketing get to know more about the client, the message, the product/service, the target audience, and search for the leads that are ready to purchase the service/product. They target the individual leads at the right time with the right message through the right online medium to increase sales.
Increase online presence and reach: Everyone uses online media platforms, and digital marketing agencies are experts in promoting on online platforms. Making the client's presence known to potential customers that didn't know you existed and also letting current customers know that you are present and updating makes them more likely to engage and favor the client's brand.
4. Find and seal your loopholes: even if you have a marketing team within your company, there is a high chance that your team is unable to cover all the digital marketing techniques that agencies are able to cover easily with years of experience, using the services of a digital marketing agency will guarantee to get the most out of the service you paid for with low chances of campaign failure.
Fun fact: SEO can increase conversion rate by 14.6% which is higher than the 1.7% convergence rate of traditional methods.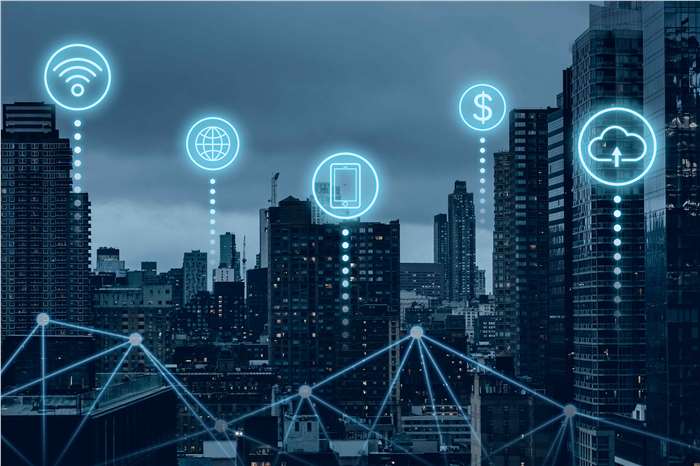 How did Digital marketing agencies come to be?
In a book called "Understanding Digital Marketing" by Damyan Ryan, digital marketing strategies, and several related expels are mentioned.
Damyan explained that the era of digital marketing was born with the introduction of the Internet at the end of the 20th century. The main 4 milestones in digital marketing history according to Damyan are as follows:
New technology emerges and is used only by the early adopters and tech heads.
The technology started to become popular and more people started using it.
Innovators started taking notice of the technology and coming up with ideas on how to use it to interact with customers.
The technology becomes mainstream and is used as a standard marketing tool.
This process is not just for digital marketing but it can be applied for any new emerging technology.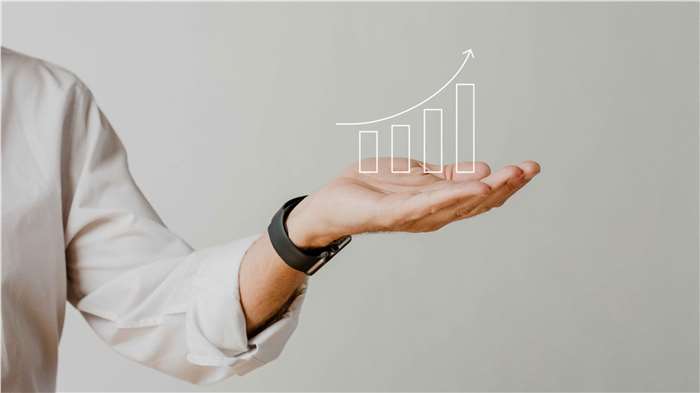 How successful can a digital marketing campaign be?
In 2012 Harley-Davidson the motorbike company created a campaign in collaboration with 303lowe in Australia where they posted online a request for film maker to create short films themed "wake up with a Harley" to promote that instead of 30 minute test drives, people are now able to apply for 24 hour test drives to experience the Harley-Davidson lifestyle.
The campaign was a huge success to the point that they made an open road film festival showcasing the top 8 films. This campaign increased their sales by 43% than the previous year. It also had 65 film script submissions, over 55,000 site visits, over 10K views for the top 8 films. The 'Wake up with a Harley' campaign received Digital Campaign of the Year at Australia's WA Campaign Brief Awards in 2012.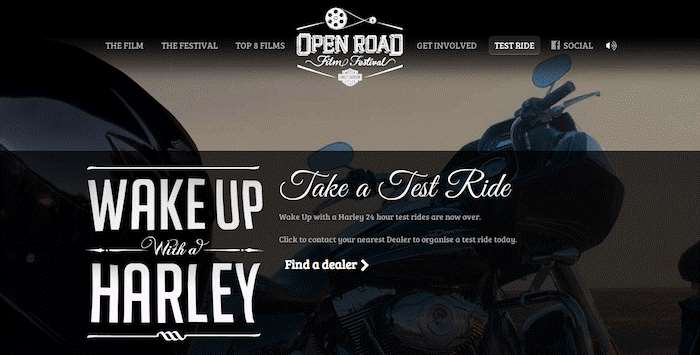 What is Entasher.com's role in all of this?
Entasher.com has over 155 digital marketing agencies with immediate and easy access for the clients to ask for offers with the best price and highest qualities. We at Entasher provide the following Digital marketing services:
Digital Marketing Agency services available on Entasher.com

More Articles