Clients
Top Clients Found The Best Matching Agencies Through Entasher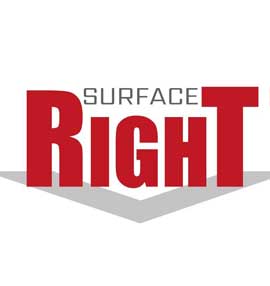 surface right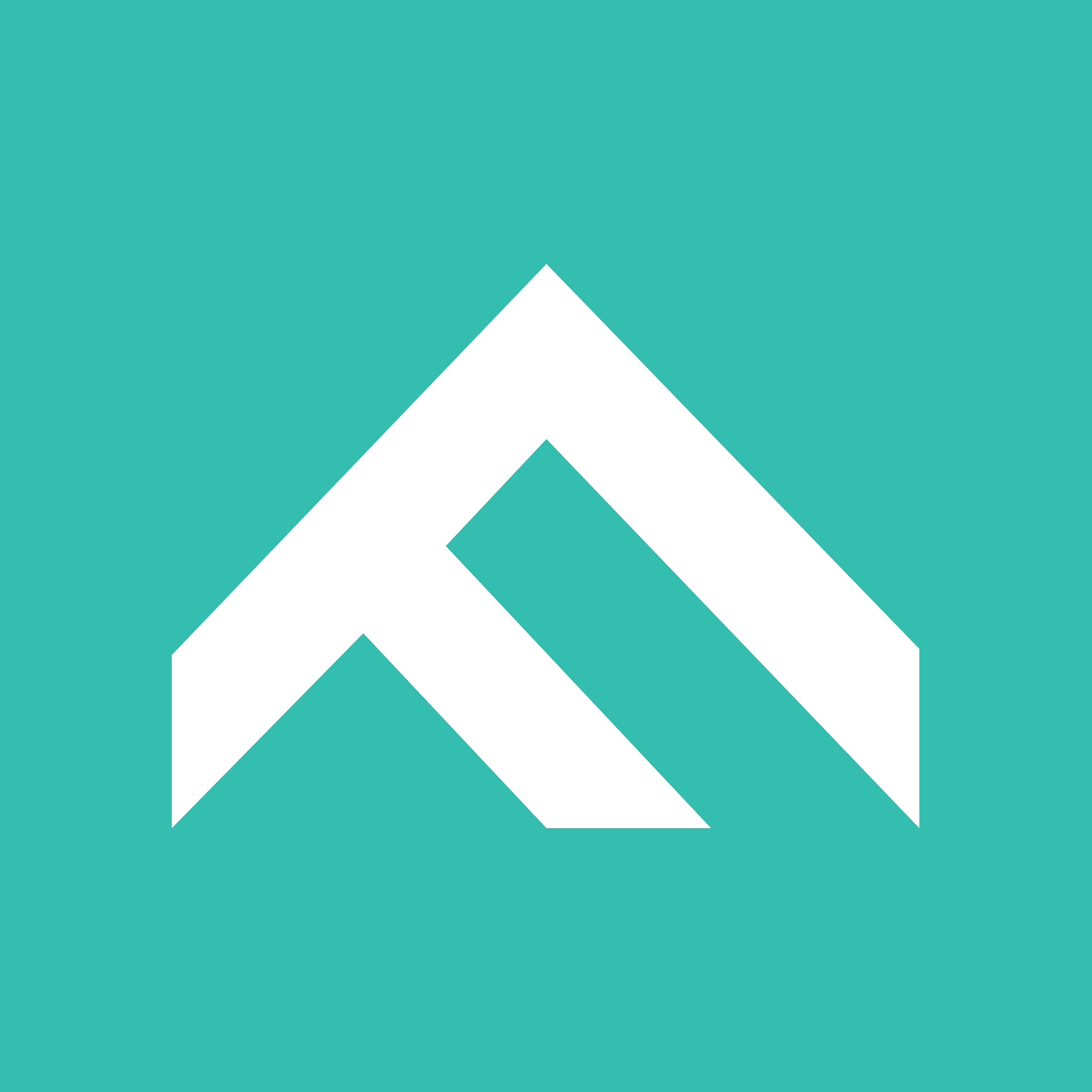 Dari app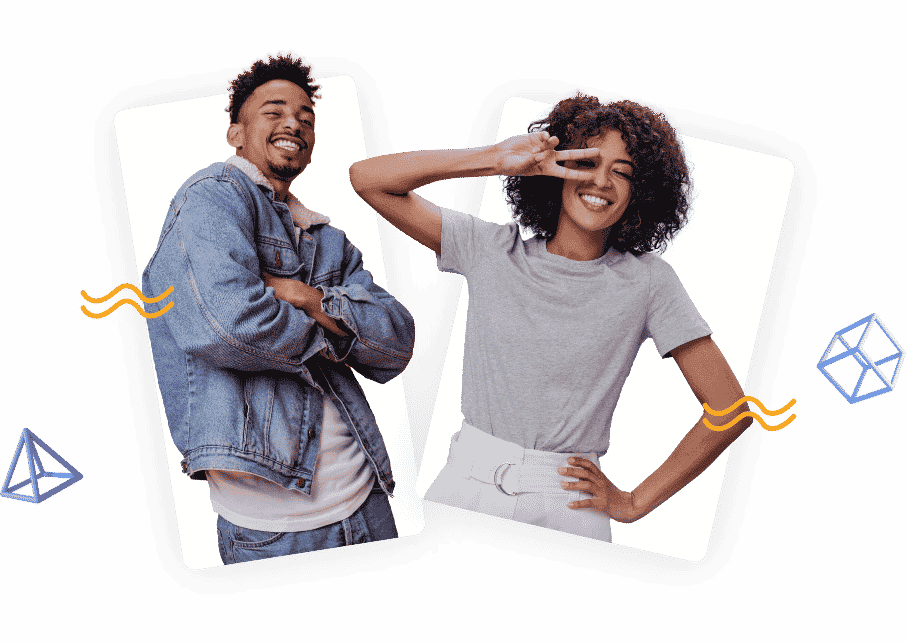 Top Agencies
If you are searching for the top Advertising Agency so you are now in the right place, Entasher.com listed the top advertising agencies after verifying all
Latest Projects
Browse hundreds of projects done by registered agencies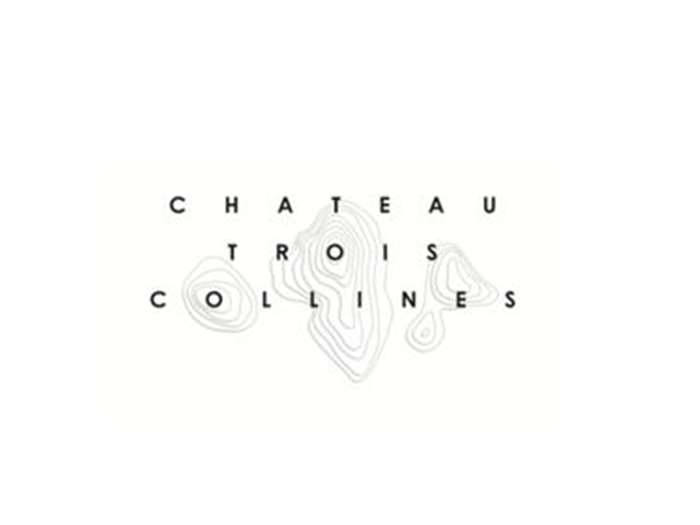 Development of new website
Agency: Xpandable
Client: Trois Collines
Service: Web Development
Famous ruins of Baalbek is a temple dedicated to Bacchus, the Roman God of Wine. It is wholly fitting that in the...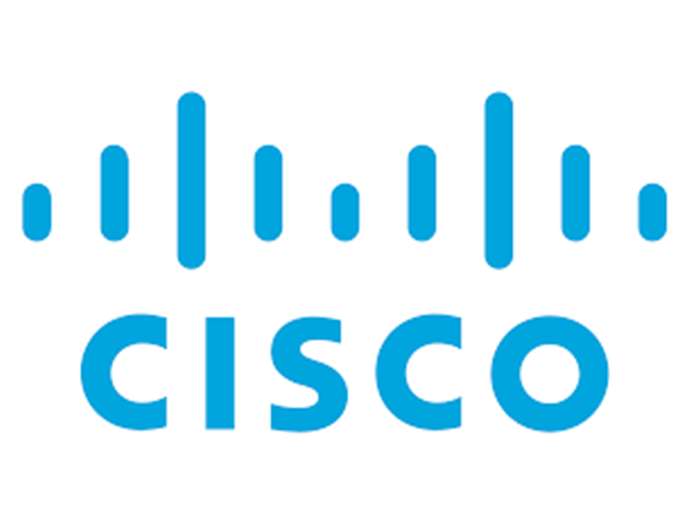 Lead Gen
Agency: Xpandable
Client: Cisco
Service: Google ads.
Cisco wanted to do a lead generation campaign targeting several countries in the Middle East. The goal of the campaign...
Show All
How it works
Client
Find your perfect agency to get work done easily
Agency
List your agency profile for free and Reach Hundreds of clients every day
Blog
Keep updated with the recent agencies news, marketing and advertising trends
Most popular agencies near you
Never has it been so easy to find the perfect agency for your project.