Clients
Top Clients Found The Best Matching Agencies Through Entasher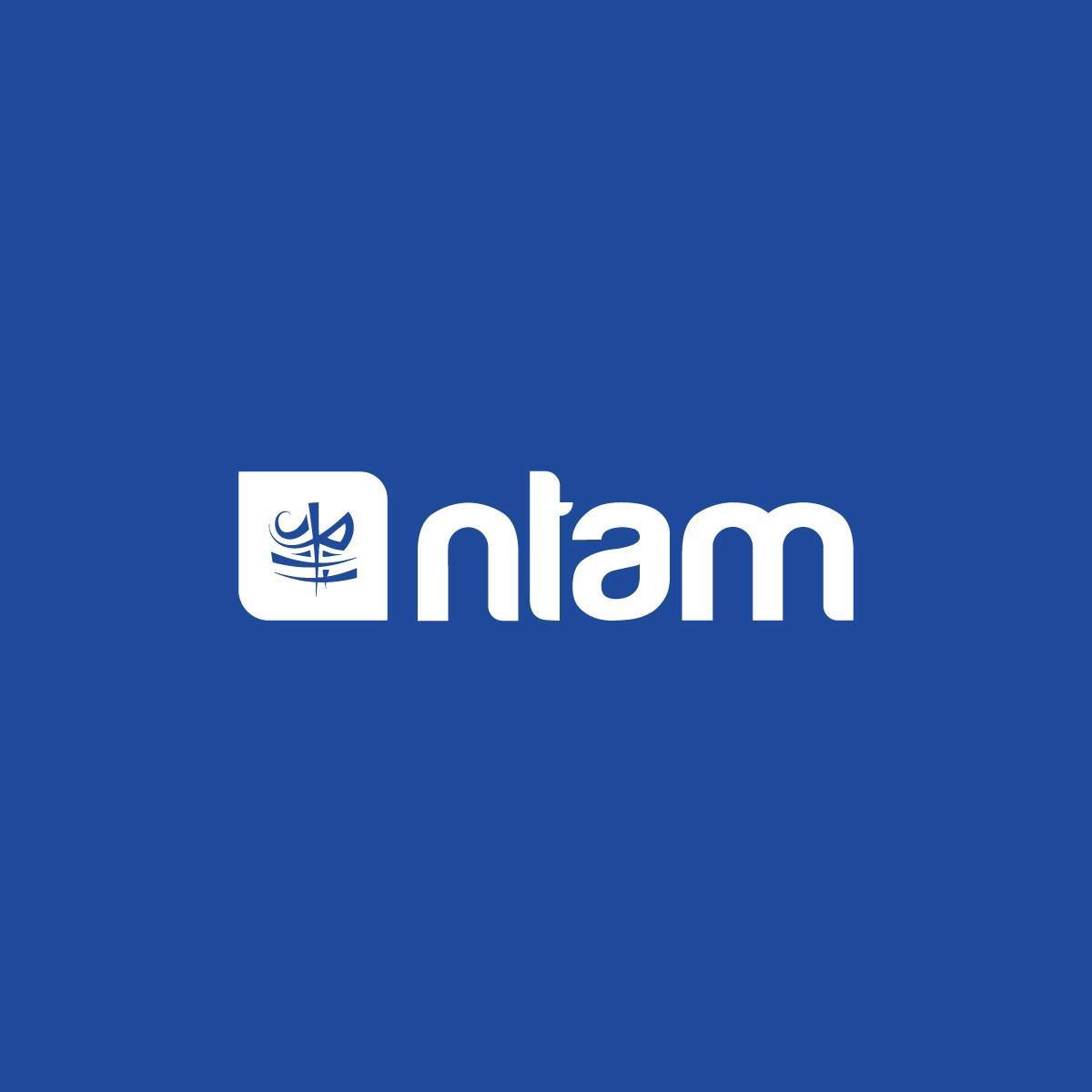 Ntam Group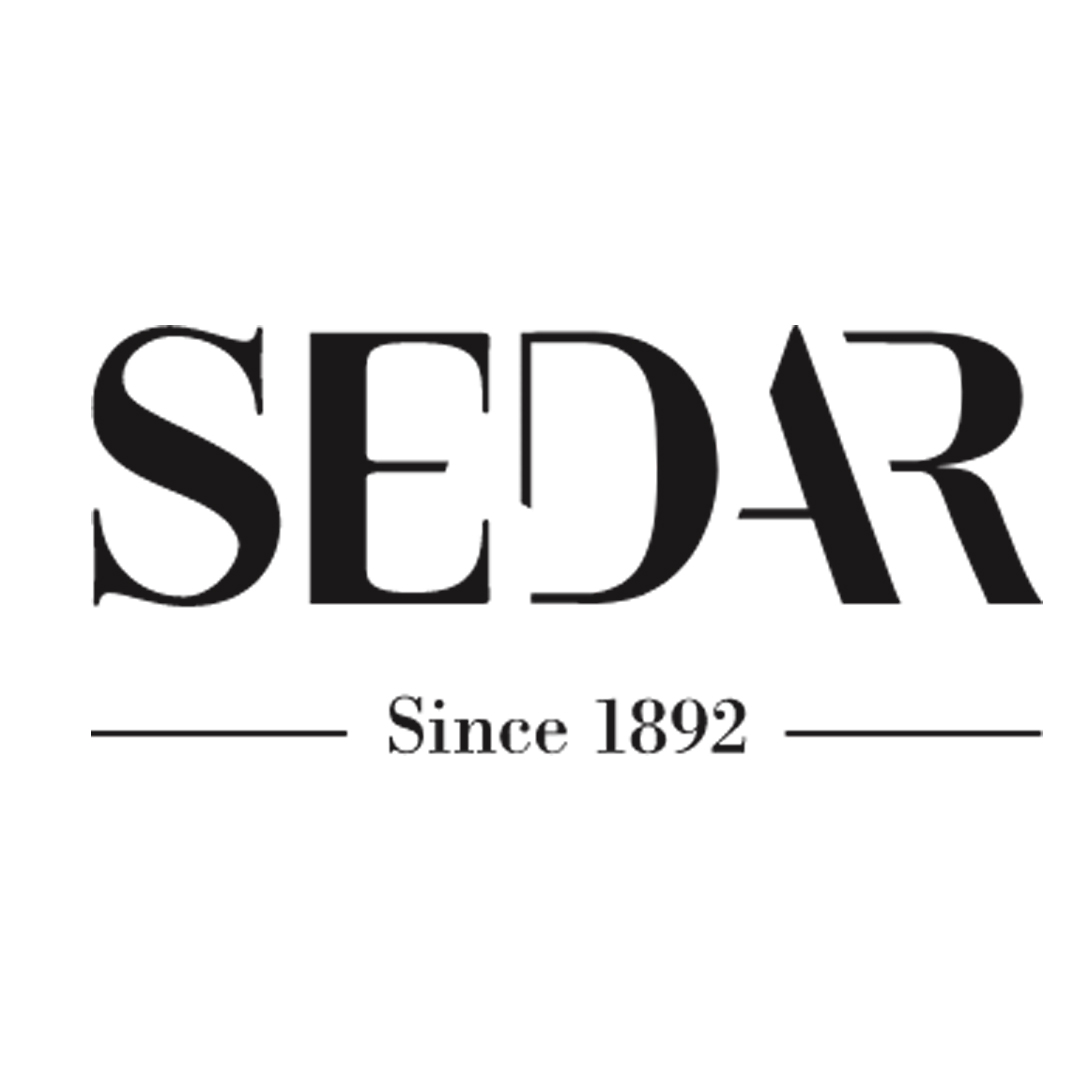 Sedar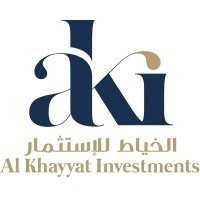 AKI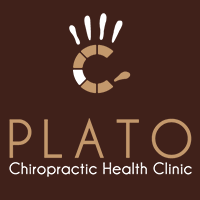 Plato Health Clinic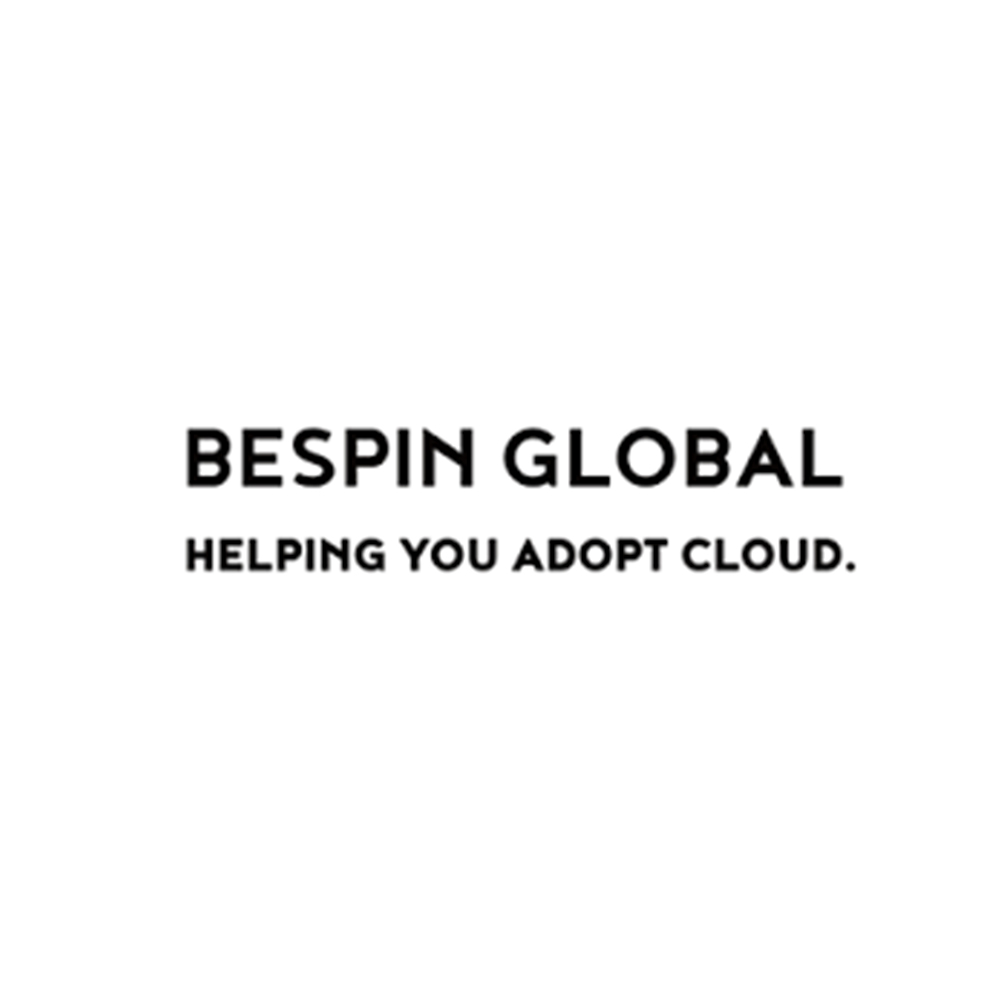 Bespin Global MEA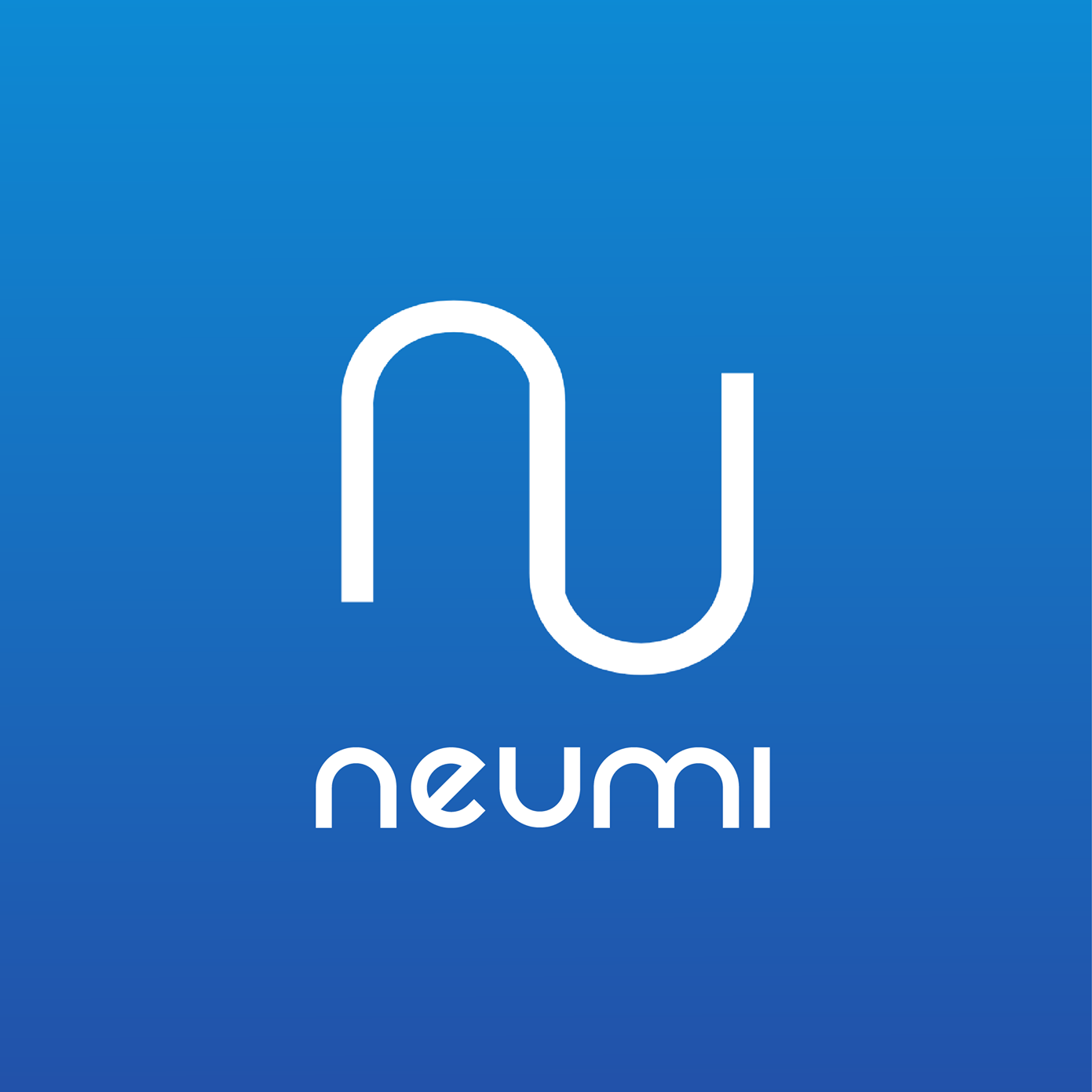 Neumi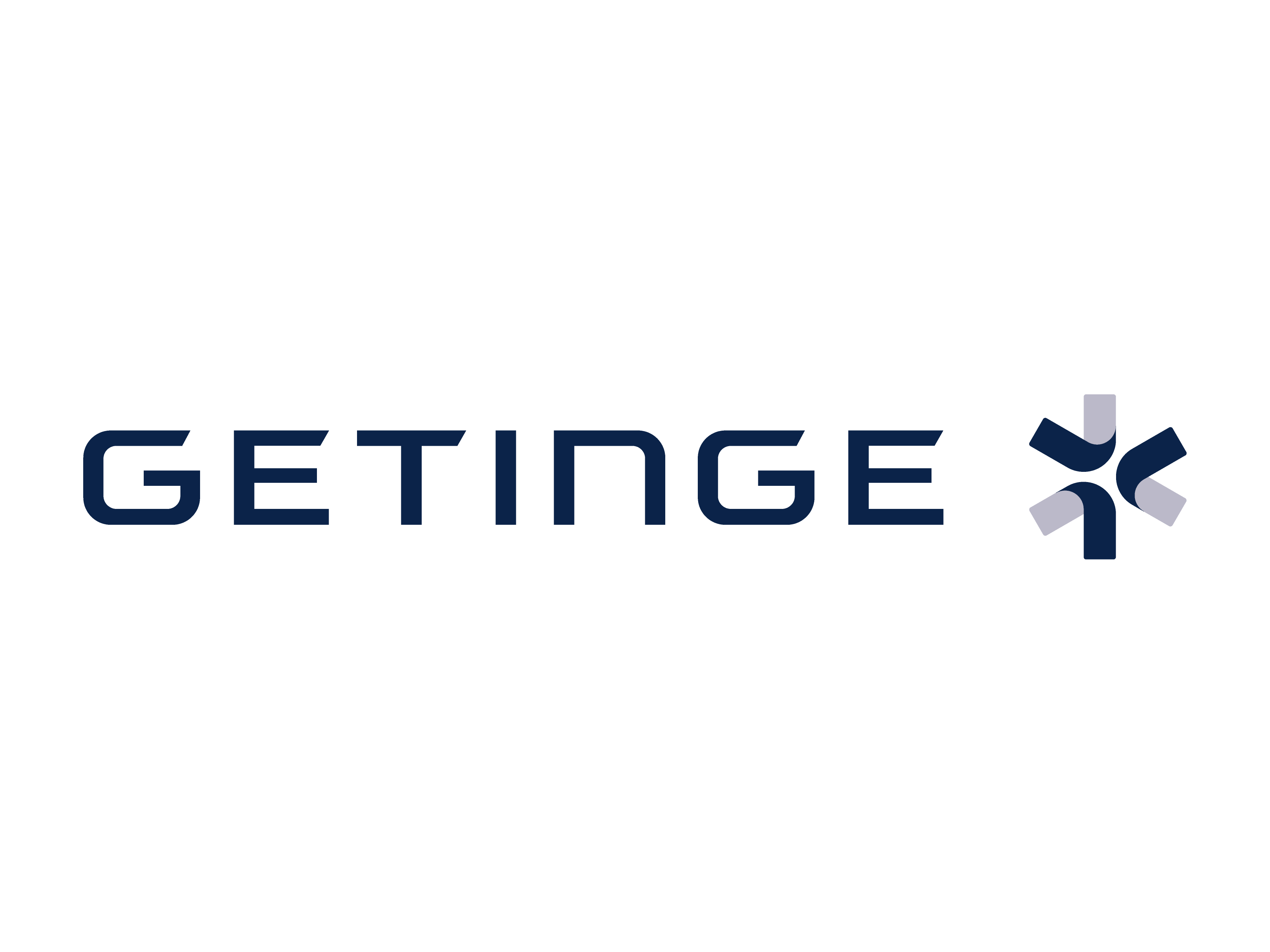 Getinge Group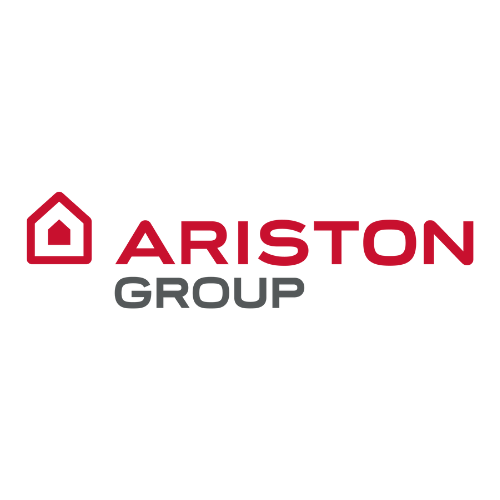 Ariston Group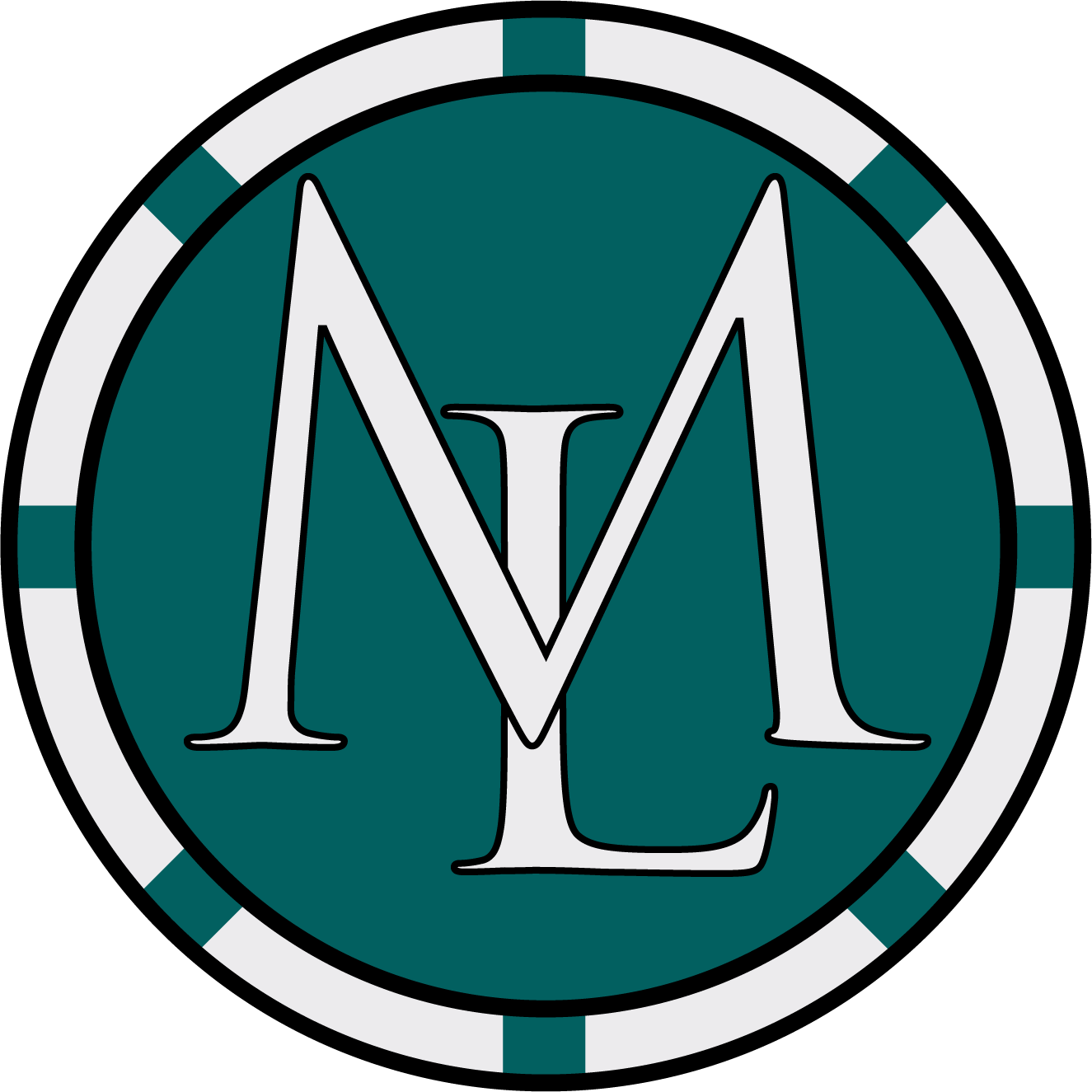 Maglev Events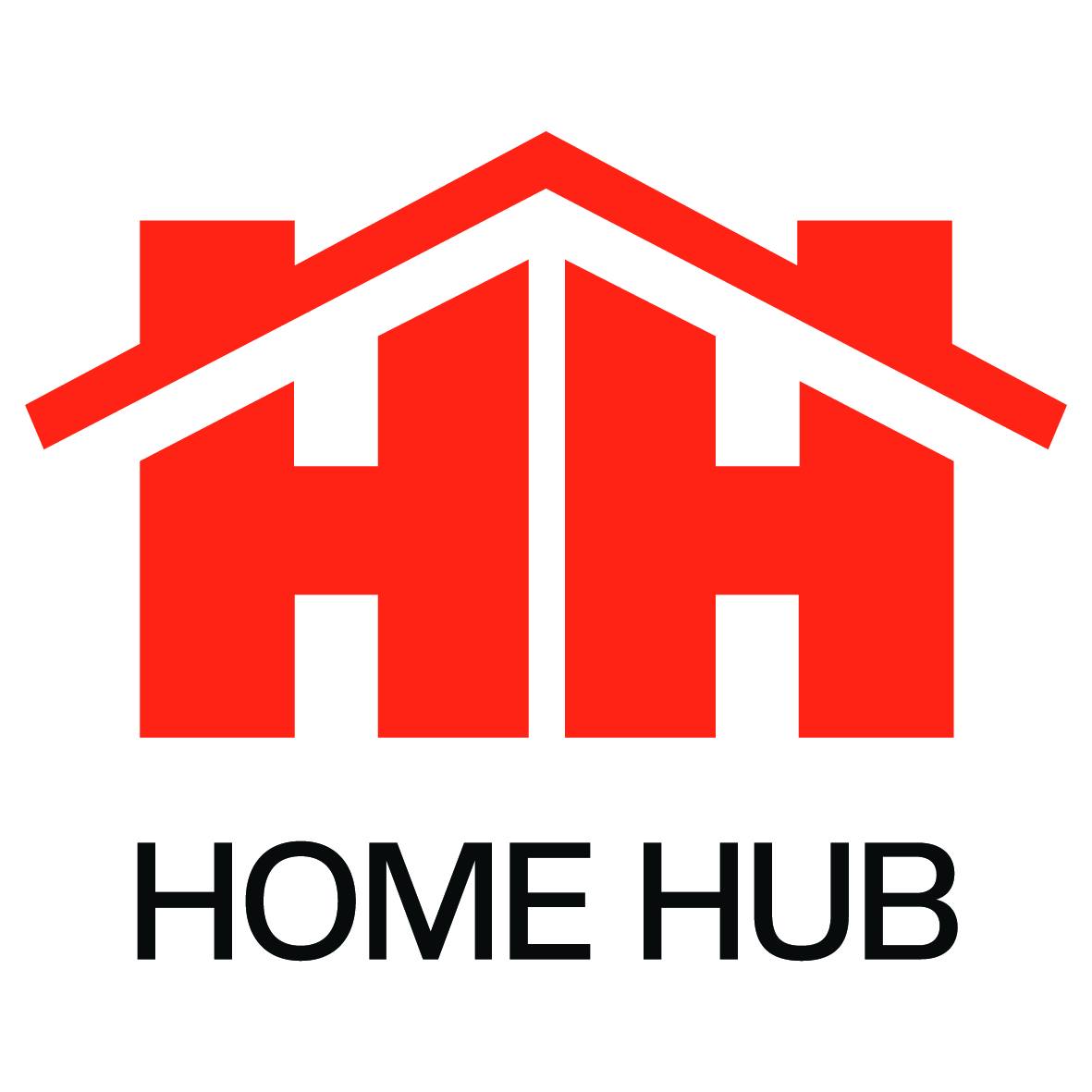 Home Hub LLC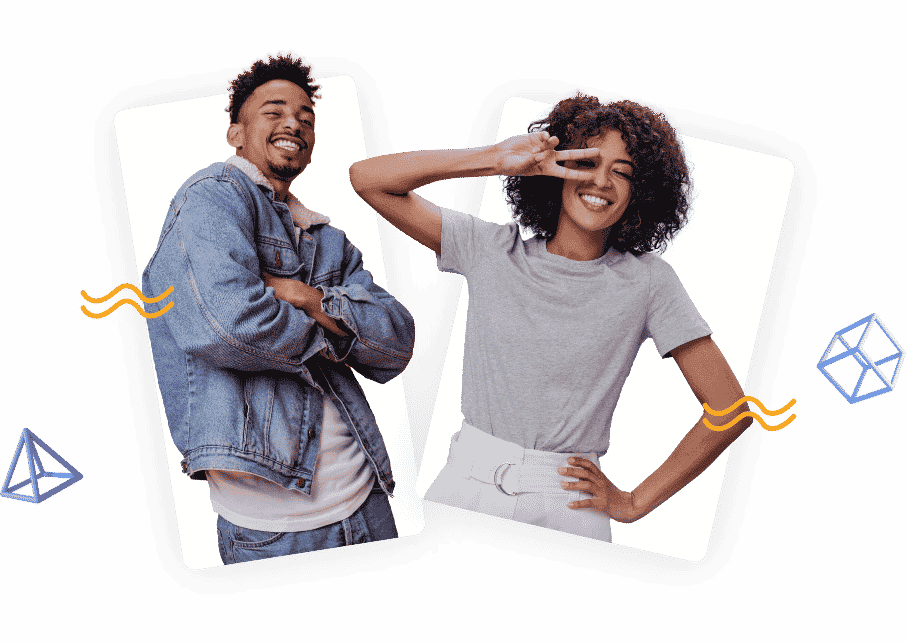 Top Agencies
If you are searching for the top Advertising Agency so you are now in the right place, Entasher.com listed the top advertising agencies after verifying all
Events and Exhibitions
Discover the latest events and exhibitions happening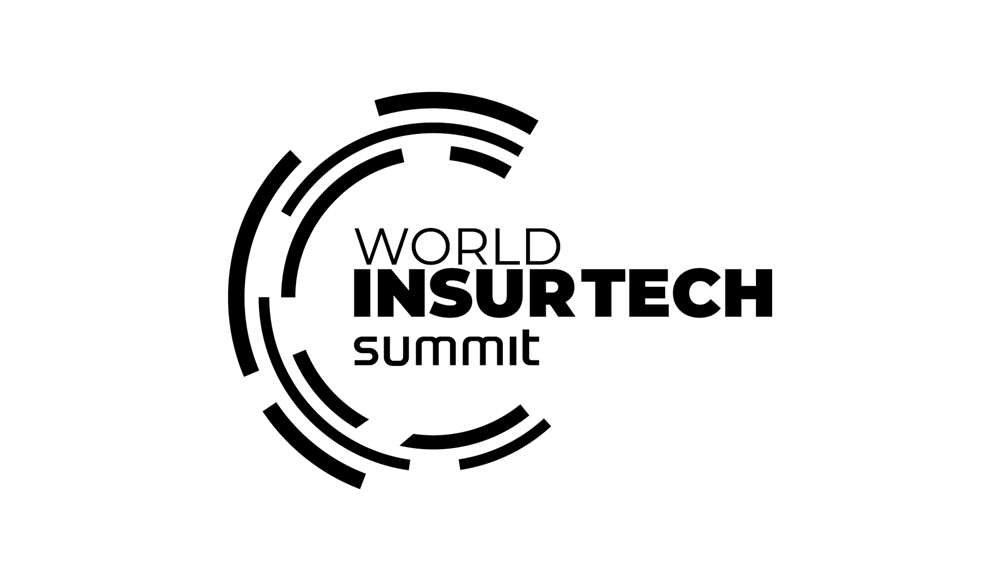 WORLD INSURTECH summit
14/11/2023
10:00 AM
United Arab Emirates, Dubai
We help create a unique business environment by delivering business contacts that create value, knowledge and maximize your ROI. Creating quality opportunities to develop business is fundamental to us. We use technology, insights and experience to create a robust environment by addressing global challenges across industries.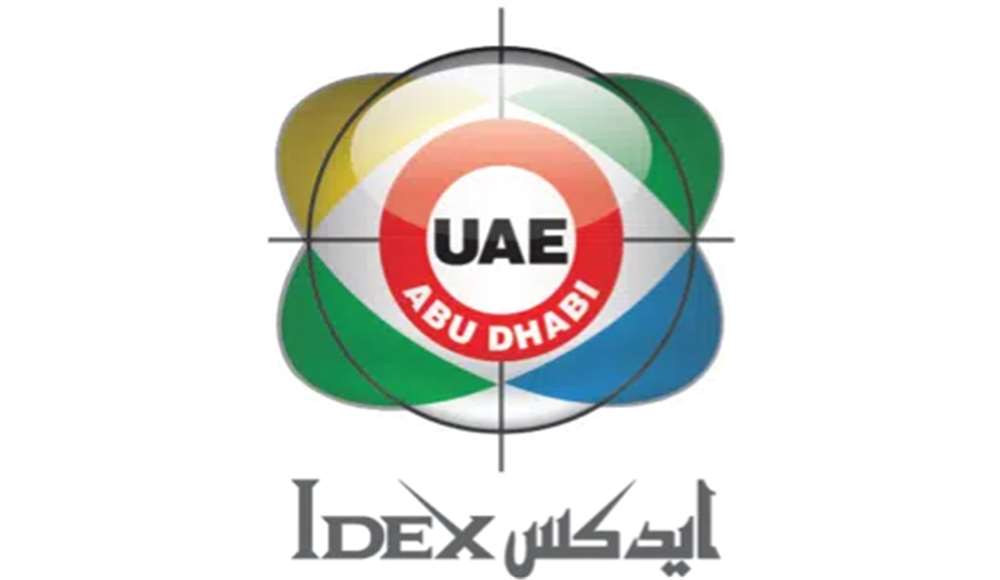 IDEX
17/2/2025
08:30 AM
United Arab Emirates, Abu Dhabi
IDEX is a global defence exhibition held biennially in Abu Dhabi, UAE, where industry leaders, governments, and military personnel network and showcase their innovative technologies in the defence sector.
Latest Projects
Browse hundreds of projects done by registered agencies
Show All
How it works
Client
Find your perfect agency to get work done easily
Browse Hundreds of services providers
You can compare between all desired agencies to get the best choice you want in no time!
Download agencies companies profiles
Browse thousands of Billboards locations and book them directly
Browse thousands of Advertising indoor locations and book them directly
Browse Hundreds of websites, mobile apps and request submitting articles and ads
Browse Thousands of Projects filtered by service types posted by registered agencies
Request service quotations from service providers
Keep updated with Agencies news and latest market trends
Submit Tenders to get the best offers from service providers
Agency
List your agency profile for free and Reach Hundreds of clients every day
Customize your own company page

Upload works, collect and showcase reviews from your customers.
Upload your company profiles to be easily downloaded by thousands of customers worldwide.
Track your profile performance.
receive clients' services requests.
Add your client's list.
Submit your latest news articles.
Add Billboards, indoor advertising spots, websites, magazines, and Mobile apps to receive requests from clients.
Receive tenders from clients.
Blog
Keep updated with the recent agencies news, marketing and advertising trends
Most popular agencies near you
Never has it been so easy to find the perfect agency for your project.