Need help selecting a company?
Tell us about your project and get introduced to the best companies for your needs.
What service do you need?
What sub-service do you need in this service?
What is your job?
What budget range would be comfortable for you?
Where should the agency be active?
Which size of agency would you prefer?
Which language(s) should the agency speak?
In which industry do you work?
Could you describe your project in 3 lines? *
PDF file with max size 5 MB
For uploading a large file, you can upload it on any file server and insert the link here
What is your company name?
What is your contact number?
For questions and inquiries, what is the best time to receive a phone call from Agencies?
Building first list of suggestions for you !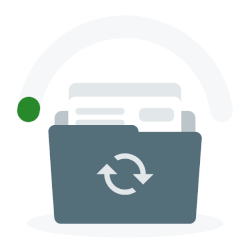 Sign up and get access to your list of agencies
Sign in and get access to your list of agencies

Thank you for posting!
Your project was succesfully created!
It's now being reviewed by a member of our team.