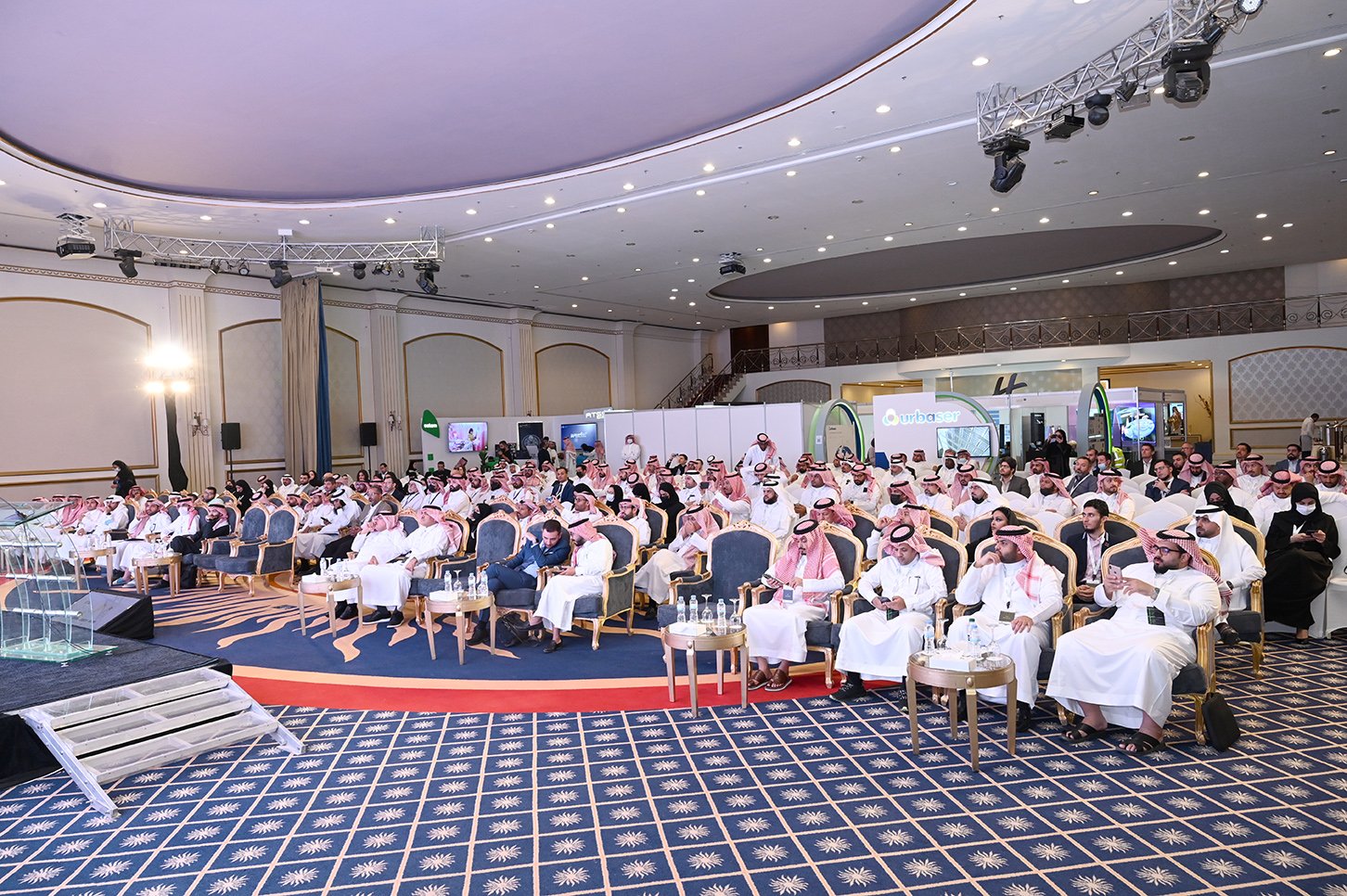 United Arab Emirates, Dubai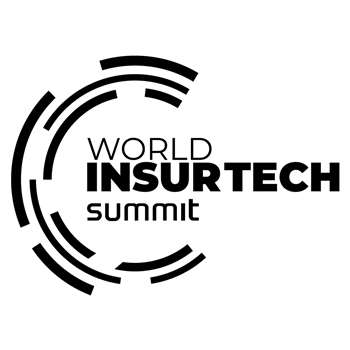 Summit
14/11/2023
10:00 AM
General Information
&nbsp &nbsp
&nbsp &nbsp
Date & Time
From: 14/11/2023 to 15/11/2023
10:00 AM to 09:45 PM

&nbsp &nbsp
Venue
Millennium down town hotel Dubai
Event Details
We help create a unique business environment by delivering business contacts that create value, knowledge and maximize your ROI. Creating quality opportunities to develop business is fundamental to us. We use technology, insights and experience to create a robust environment by addressing global challenges across industries.
More About the Event
Welcome to the World Insurtech Summit in the vibrant city of Dubai, a convergence point where the world of insurance and technology unite to redefine the industry's future. This remarkable event is set to contribute significantly to the dynamic landscape of Dubai. The World Insurtech Summit in Dubai serves as a global hub for insurance and technology leaders, innovators, and disruptors to connect and collaborate.
Discover how technology is reshaping customer experiences, transforming risk assessment methodologies, streamlining claims processing, and redefining insurance distribution models. Dubai becomes a nucleus for pioneering ideas and solutions.
The World Insurtech Summit is not just an event; it's a platform to witness how insurtech solution providers are challenging traditional business models and propelling the industry into the digital age. Be part of this groundbreaking event and seize the opportunity to contribute to the insurance industry's evolution. Let's shape the future of insurance together, right here in Dubai!