What are Production houses? What are the types of production companies?
✽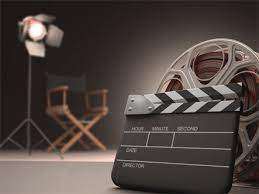 It is very inconvenient to go through the different stages of production with more than one company. The amount of time, money, and effort spent on the project would be wasted greatly because different companies have different views and systems of work.
It would be much more effective to be able to give one agency the media production project and they handle it for you from start to finish instead of hopping on from one agency to the other for different media production services and having to explain the vision and the idea of the project multiple times.
What is a production house?
A production house is a production company that covers many services related to media production. Some of the services provided by a production house include pre-production such as booking locations and sets, the production services themselves such as videography, documentary film, music video production, media coverage, casting, radio production, TV commercial, video and animation, live streaming, and even post-production.
Production houses have the expertise and the manpower to carry out most media production projects from start to finish. The projects that they do could be for individuals or even for corporates. Their purpose is to make sure that there is a good quality product at the end of the process while keeping up with the deadlines and requirements of the client.
What are the services of the production house?
There are many media production services that are provided by production houses as mentioned earlier in the article and some of these services are explained below:
Pre-production: This service has a variety of sub-services under it that are necessary to be done before the production process, it includes booking of location and filming sets, not to mention coming up with the idea for the production, moreover it also includes the screenwriting or scriptwriting of the media production.
Production: The sub-services in this stage involve the entire project where the experts are involved along with the shooting of the project. The sub-services include videography, casting, and radio and TV production as well.
Post-production: the services included in the post-production include things like editing of the content, adding visual effects, and animation.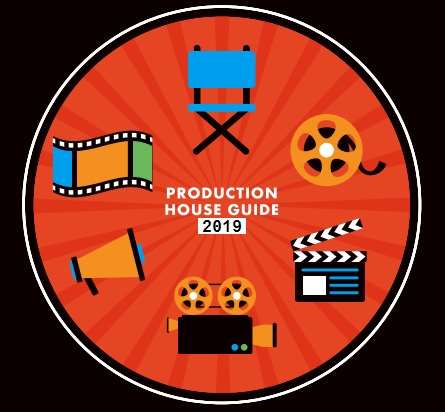 Types of production house
There are many types of production companies that specialize in specific fields, some of the different types of production companies are as follows:

Get your Media Production started with the help of Entasher.com

More Articles