Streamlining E-Invoicing and Ensuring Compliance in Saudi Arabia with Our Microsoft 365 Business Central Add-On
✽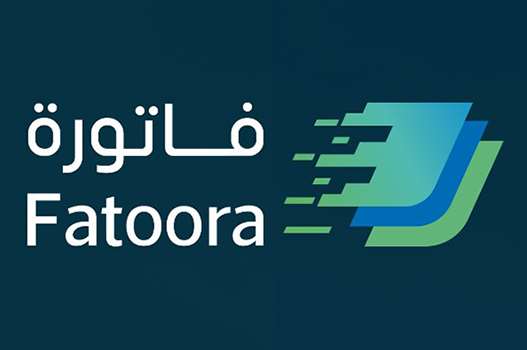 E-invoicing has become a crucial aspect of doing business in Saudi Arabia, as the General Authority of Zakat and Tax (GAZT) has implemented a mandatory e-invoicing system for all businesses. To ensure compliance with this system and streamline the invoicing process, businesses can integrate e-invoicing into their ERP (Enterprise Resource Planning) systems.
One of the best ways to ensure compliance with the GAZT e-invoicing system is by using Microsoft 365 Business Central with our e-Invoicing Add-On. This add-on is specifically designed to integrate with the GAZT system and provide businesses with the tools they need to stay compliant. With the Microsoft 365 Business Central e-Invoicing Add-On, businesses can easily create, send, and track invoices in real-time, ensuring that they meet all the requirements set forth by GAZT.
The Microsoft 365 Business Central e-Invoicing Add-On also provides a high level of automation which helps to reduce the risk of human error and improve efficiency. This can also help businesses to better forecast cash flow, as invoices can be tracked and monitored in real-time.
Moreover, the built-in analytics and reporting capabilities of Microsoft 365 Business Central can provide businesses with valuable insights into their invoicing processes. This can help businesses to identify areas where they can improve efficiency and reduce costs.
In conclusion, if you are a business operating in Saudi Arabia having Microsoft 365 Business Central and looking to implement e-invoicing to stay compliant with the GAZT system, implementing our e-invoicing Add-On is a must. With this add-on, businesses can ensure compliance, automate their invoicing process, and gain valuable insights into their operations.
More Articles