Pros and Cons of CATI Research
✽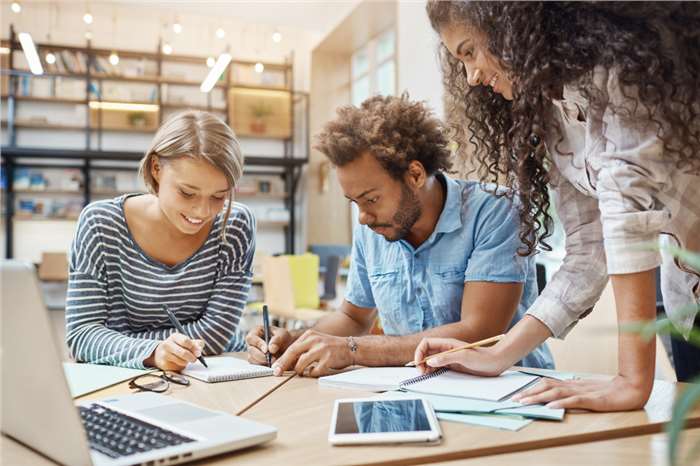 First, What is CATI Research?
CATI stands for computer-assisted telephone interviewing CATI. It's a telephone search method that's guided by a computer. This means the interviewer calls a respondent and asks him questions using a script that's displayed on the computer screen.
One of the advantages of using CATI research is allowing the interviewer to focus on making the conversation dynamic rather than the data. Since the computer suggests questions and customizes them based on the respondent's answers, CATI makes a better alternative to traditional data collection.
How does CATI work?
Institutes set goals, and specifications for the project, decide the length of the questionnaire

The institute prepares targeted surveys and questionnaires

The institute generates phone numbers and shares them with the interviewers then they start making calls and storing data

The institute shares stored data, statistics, and outcomes with the client
Pros of CATI
Detailed data is collected through follow-up questions

Data is securely stored and recorded

Allows interviewers to reach a big part of the population

Has a feature of predictive dialing that eliminates time spent dialing manually

Includes a smart time zone management that allows interviewees to do research anytime

Call outcome, dropoff rate, and response rate can be tracked and monitored by project administrators

Doesn't require a software configuration to access and can the software be accessed through any web browser

Questionnaires can be easily updated or fixed then they are stored digitally

Conversations can be recorded for further analysis and examination
Cons of CATI
Interviewers must be trained in survey administration and using the CATI software

If questions are written incorrectly in the software, interviewers might not notice

People who don't have access to a phone can't be reached

Changing the respondent's answers after passing the question can be hard

Looking for marketing companies that specialize in CATI research in Egypt, Saudi Arabia, United Arab Emirates, Bahrain, and Qatar? Visit Entasher.com
More Articles