How to come up with successful and effective digital marketing strategies?
✽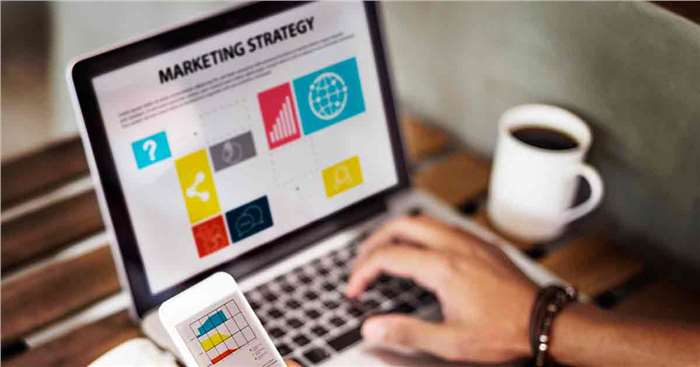 With all the digital marketing services that are available, it is becoming harder each day to come up with a good marketing campaign that would cover all the necessary channels to reach all or most of the target audiences.
Having a digital marketing strategy allows you to map out what and where exactly will you be marketing and how to reach all of the target audience using the most effective digital marketing services. This is like an organizer for the campaign where you point out what the goals, objectives, and vision of the campaign is then start planning and finding out the best digital marketing services to use when to use them, how long to use them, and more in order to reach the target audience.
Why are digital marketing strategies important?
Digital marketing strategies are very beneficial for the business some of the benefits of digital marketing strategies are as follows:
Goal-oriented: having a strategy gives you a sense of direction to guide you towards achieving your goal, without it, it becomes easy to lose track and diverge from achieving the company goals.
Be unique: since the marketplace is very competitive, it will be better to differentiate yourself from your competitors and only a well-made digital marketing strategy can do that.
Understand your market share: a digital marketing strategy helps you understand the demand of the target audience as well as the consumer behavior, competition, and customer profiles.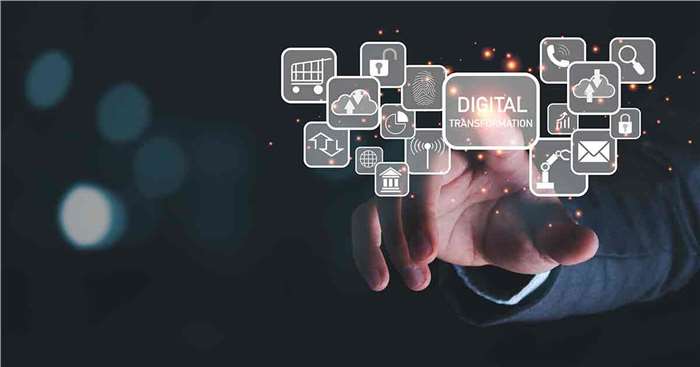 Successful digital marketing strategy
Although digital marketing strategies are usually customized based on the goals and objectives, a study has shown that the most successful digital marketing strategies usually follow a pattern where social media marketing starts of the campaign, followed by content marketing, and finally data management, although elements of SEO is used throughout the campaign.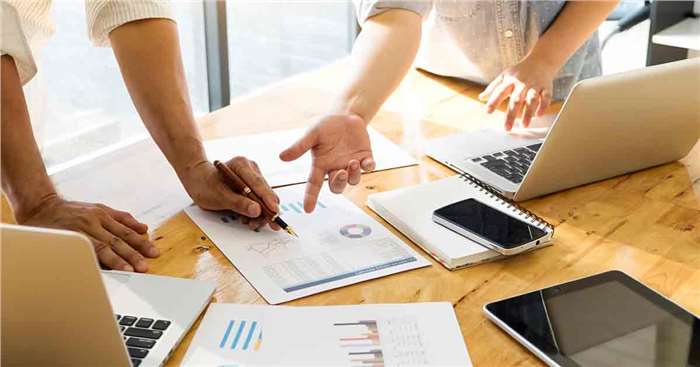 Key components to create digital marketing strategies
You can check our article on how to create an effective digital marketing strategy as well to get more information. There are 5 key components to consider when coming up with a digital marketing strategy and they are as follows:
Identify the goal: you need to identify the marketing goals of the campaign and they must be tied to your company goals to keep your identity.
Understand target audience: you must understand the demographics of your target audience as well as their psychology to be able to attract them towards your brand.
Effective content: having great content marketing is very helpful for digital marketing strategies because you need attractive content that also keeps in mind your companies image, you can't just write anything.
Identify channels: you need to know the best digital marketing channels to implement your strategy and reach the most of your target number.
Get the message right: make sure that the message used in the digital marketing campaign is written in the best way to reach and deliver the correct meaning that you want.
History of digital marketing strategies
In the past it started as marketing strategies where the marketers came up with traditional marketing strategies to approach the marketing campaigns meaning that they would want to market for a brand and discuss when, how much to spend, and through which channels to market for the product or service.
With the introduction of digital media it all shifted to strategies for digital and new media that marketers can make to reach the target audience using the right digital media platform, right digital marketing services, and the amount of money and time to be spent on each platform.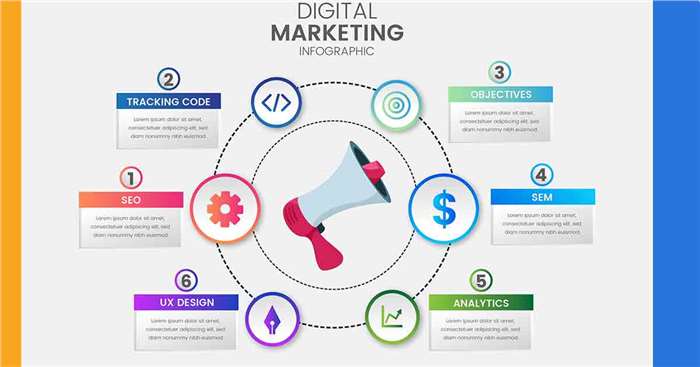 Get your Digital marketing strategy started with the help of Entasher.com

More Articles