Media advertising and marketing services, what is that? How is it important today? And why should I use them?
✽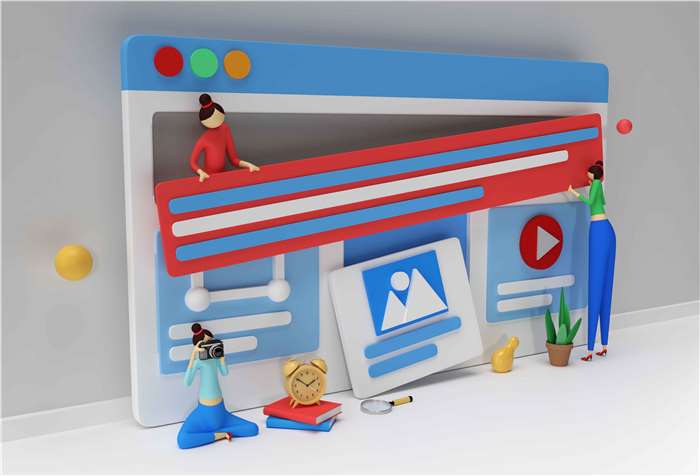 "Media advertising and marketing services" as a title is the major umbrella that harbors various categories of services and subservices that are provided by different media agencies for different clients.
This is where the media is used to know about the needs of the clients and work to meet the needs, after knowing what the client's needs are and meeting them, the media is then used to promote the products or services to the clients.
Fun Fact: Egyptians used Papyrus as sales messages, wall posters, and even for political campaigns.
Media advertising VS Media marketing
Both marketing and advertising complement each other where marketing focuses on knowing the needs of the clients and try to fulfill them, while advertising focuses on promoting the services or products of the company. In other words advertising is a part of marketing.
In a time when digital marketing is the go to advertising medium there are other various services that different companies need to use n order to reach their consumer. There are many services that they are divided under categories and subcategories that lay under the major umbrella of Media marketing and advertising.
Media advertising
Companies can use media advertising to promote and engage with the customers in many ways such as messages on social media allowing a two-way communication thanks to new media. Media advertising mainly has two categories: Indoor advertising, and Outdoor advertising. The 4 main types of media advertising are: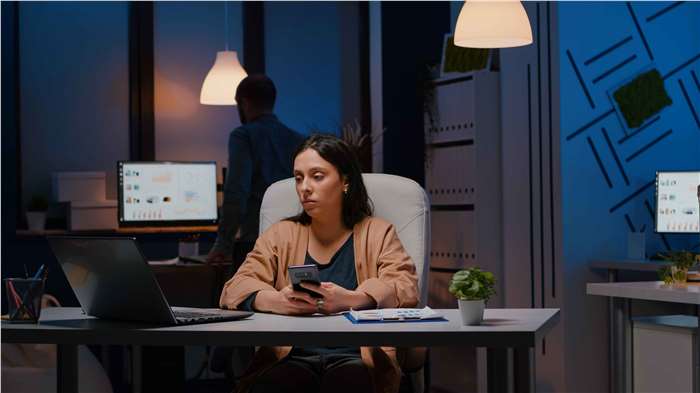 Media Marketing
New media has made it easier for marketing agencies to gather data, build relationships and know when to sell. It is easier to categories the target audience using new media and promote directly to them without interference in the middle agencies that provide media marketing services provide and promote for the companies that require their services.
New media marketing consists of mainly the following:
Fun fact: The share of internet advertising spending increased from 6% in 2005 to 24.8%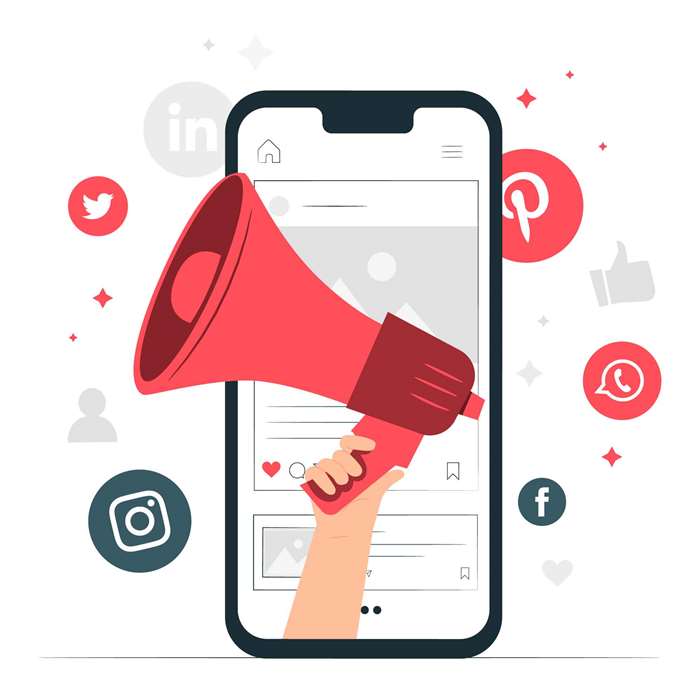 But how did all this start? Let's go all the way back.
A book called "The Media and Communications in Australia" published by Routledge, John Sinclair describes the beginning of advertising in the nineteenth century where it started with newspapers and product packaging. Before then people would ask for fresh organic products for example a kilogram of milk instead of the packaged products available now.
A pioneer in product packaging is Coca-Cola as it was only allowed for patent medicinal drinks, which is the history of the all-time favorite fizzy drink. After that newspapers started having advertising columns that were not much of a success until later it was changed to advertisement display and this allowed newspapers to make enough money from advertisements to cover the production value and make newspapers affordable for the masses not only the elite.
In the 20th century radio, television, and the Internet were introduced and this allowed more opportunities for advertising and marketing to take place growing the market rapidly.
Advertising and marketing agencies are the "agent" that helps companies as "clients" promote their services or products and understand the market.
Agencies would originally make money from the commission given to them through purchasing advertisement slots for the clients who were major transnational companies, but not agencies are expected to provide full packaged services, and get paid for all the services they do.
Fun fact: A Paris newspaper called la Presse was the first to use paid advertising to lower its price, increase number of readers, and increase the profit.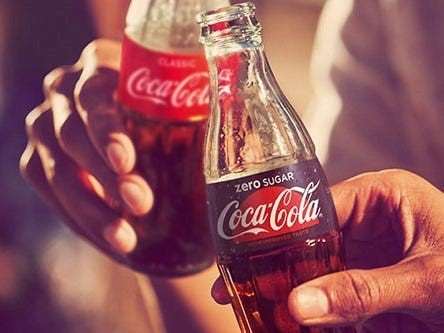 And why exactly should I use the media marketing and advertising services?
For starters these agencies are very knowledgeable in their field of expertise allowing the services to be tailor made and customized to the company or client's needs.
Outsourcing for marketing and advertising purposes is very common and are more beneficial for companies that are trying to understand their audience, this includes small, medium, and large businesses.
In a study of Attitudes towards online advertising in Egypt 2021 published by Alexander Kunst, 24% of the respondents have purchased products after seeing them being advertised online by celebrities of influencers, this shows that influencer marketing is gaining large interest by companies because they are more believable than normal advertisements.
Fun fact: Larger companies are 66% more likely to outsource than small businesses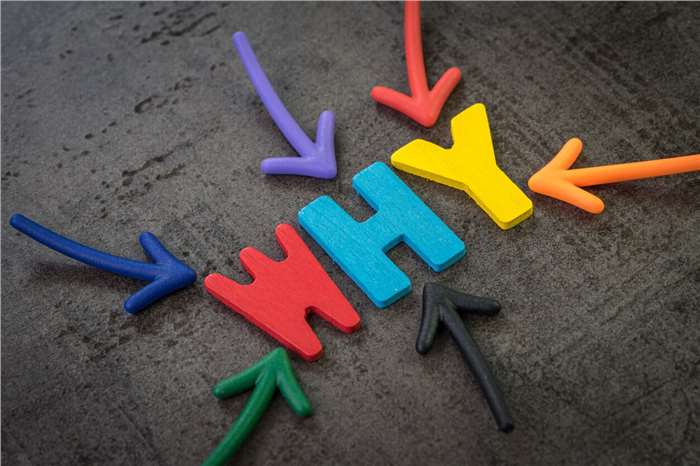 What is our role in all of this as a media advertising and marketing service directory?
Entasher.com helps bridge between companies and media agencies this makes it easier, faster, and less expensive. The main concept of a media advertising and marketing service provider like Entasher.com begins with media agencies signing up to our website and filling out the media services that they provide and waiting for clients to request offers.
On the other hand, clients also sign up to the website and search for the media service that they wish, once they find it the request offers and start a tender where the agencies that provide the requested service will give their offers and allow the company to choose the best agency and the most suitable offer, price, and style.
The services that are available on our website are as follows:
Each of the above services includes various sub-services that are provided by different companies.

Better targeted media advertising and marketing, more traffic and demand for the product/service
Targeted media marketing can easily increase the demand on the product/service. you would be using the services of the agencies specifically for audiences that want or need the products/services of the company. No more wasting money, effort and time on the wrong audience.
Use Entasher.com to match you with one of our qualified partner agencies to guarantee the best offers and outcome in the field.
"It's important to be where your audience of potential customers is today, and where they might be tomorrow." — Andrew Delaney, Senior Manager of Social Media, HubSpot
Frequently Asked Questions (FAQ's)
How much is the salary of advertising marketer in Egypt?
In Egypt the salary of people working in the field of marketing, advertising, and PR, can vary greatly, with the lowest average of 3,647 EGP while the average highest being 12,415 EGP in 2021, Salaries can go higher depending on the nature of the job.
How much does Media advertising and marketing services cost in Egypt?
There are various services that fall under media advertising and marketing, each of these services has its own average cost. On average the services could range between 10,000 EGP and 300,000 EGP. The prices could go higher or lower depending on the service and its provider.
More Articles