Egypt, Cairo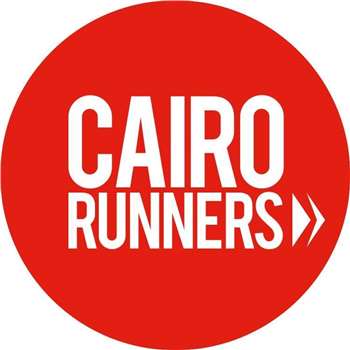 Workshop
22/12/2023
09:45 AM
The Unstoppable by CairoRunners
General Information
&nbsp &nbsp
&nbsp &nbsp
Date & Time
22/12/2023 09:45 AM to 12:45 PM

&nbsp &nbsp
Venue
Cairo International Stadium
Event Details
The Unstoppable" by CairoRunners is an inclusive running event that celebrates the resilience and unwavering spirit of individuals with disabilities. It aims to inspire others to challenge their own limits and embrace the power of inclusion.
More About the Event
Organizer: CairoRunners is the first initiative in Cairo that organizes street running events to promote a healthier lifestyle.
It has been active for over 10 years, organizing marathons and half-marathons in various neighborhoods in Cairo. The Unstoppable: Inclusive Edition: This event is designed to transcend boundaries, celebrate diversity, and showcase the true spirit of inclusivity.
It's a race with accessibility in mind, featuring a course that accommodates individuals with diverse abilities, ensuring a safe and enjoyable experience for all participants. Team Structure: The event is open to participants of all ages and abilities.
Each team consists of four members, with one member having a disability. This setup aims to demonstrate that people with disabilities can also participate in sports events. Teams are encouraged to have a unique team name and dress up in matching team outfits to add more fun and excitement to the event. Run Stats: CairoRunners has been building a community of runners in Egypt over the past decade, with a diverse participant base, including 60% females and 40% males, primarily falling in the age range of 18-34.
The event has a route length of over 8 kilometers, and they are expecting over 600 attendees. This event is part of a series of runs they have organized over the years. Running for a Cause: The event supports Helm Egypt, an organization that provides advisory and coaching services for the inclusion of persons with disabilities in the workplace, marketplace, and events. Run Route: The event is held at Cairo Grande Stadium, and the agenda includes team selection, kits receiving, and a timeline with gathering, warm-up, and the start of the run.