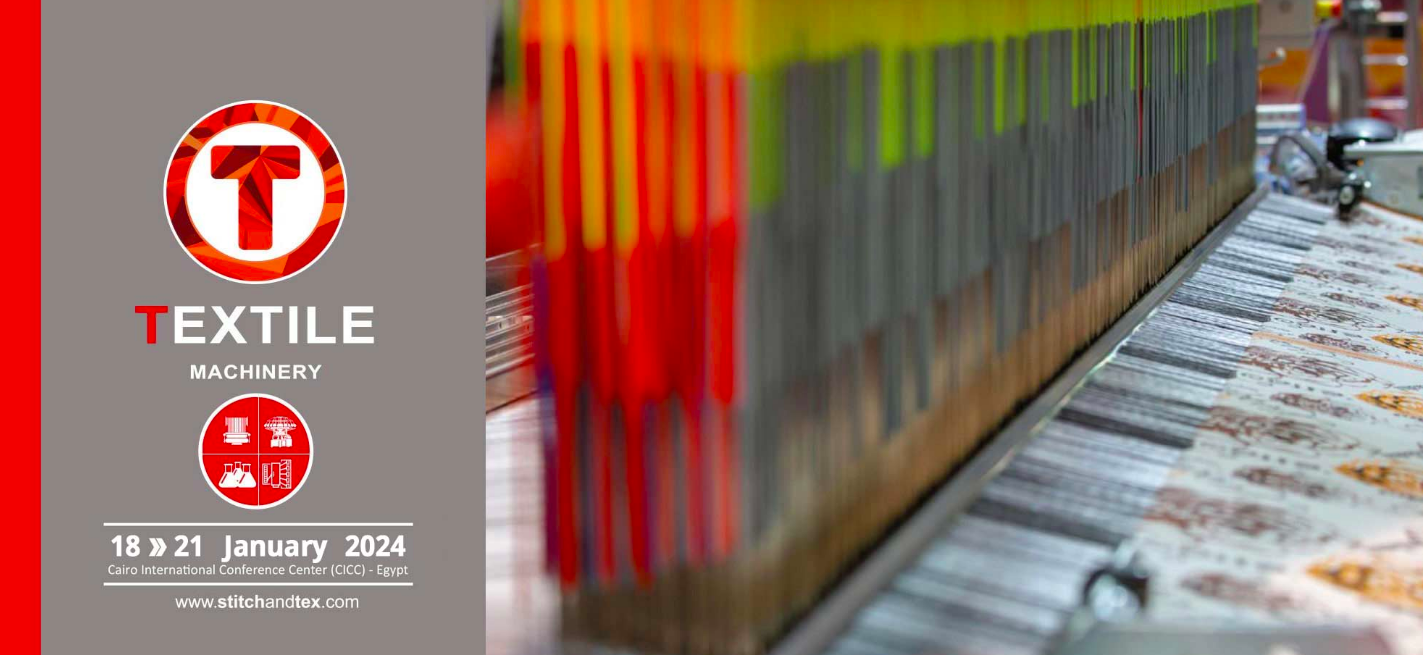 Egypt, Cairo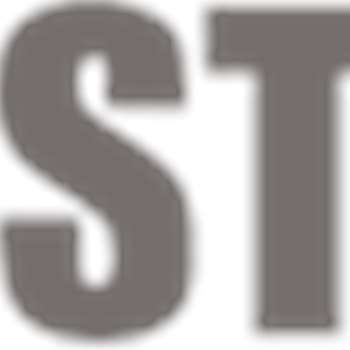 Trade shows
18/01/2024
11:00 AM
General Information
&nbsp &nbsp
&nbsp &nbsp
Date & Time
From: 18/01/2024 to 21/01/2024
11:00 AM to 08:00 PM

&nbsp &nbsp
Venue
Cairo International Convention Centre
Event Details
The only fully vertically integrated textiles sector in the Middle East is located in STITCH & TEX, where everything from cotton cultivation to the creation of yarns, fabrics, and ready-made clothing is done domestically. The sector is incredibly important to the Egyptian economy.
More About the Event
"STITCH & TEX" is a superior, one-of-a-kind, large trade event that showcases cutting-edge technologies, industrial applications, products, services, and solutions offered by the world's leading textile technology manufacturers to serve the fervent markets of Egypt and its wealthy neighbouring states.