For the second month in a row, Ring Road's billboards are empty in Egypt
✽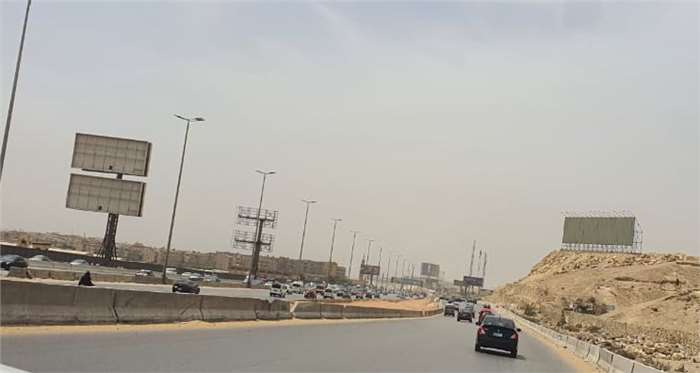 You're driving to work, and you look around you. Some billboards make you laugh, some grab your attention with their design, and some even make you think: what was the marketeer behind them thinking?
It's undeniable that creative billboards grab the audience's eyeballs and increase brand awareness. Sometimes even a glimpse of a good billboard can introduce millions to a brand for the first time.
So yes, billboards are an effective way of marketing. But what happens when they decrease or even disappear?
Well, that's the case with our story. Billboards disappeared in March, not by a work of magic, but probably because they became too pricey.
The average cost of a billboard in Egypt is 150k EGP. And since Watanya Company for Roads took over the road management from the Ministry of Transportation, they set new criteria for billboards advertising.
Billboards agencies are losing 112.5 million EGP each month.
So, let's talk math and calculate how much advertising agencies are losing.
The Ring Road's length is 75Km, and for every 1 Km, there are 5 billboards. So in a hypothetical world where 750 billboards vanish from the whole road by a UFO, advertising agencies are losing 112.5 million EGP.
Sounds like a fortune here.
And sounds like an immense loss for brands to reach the widest audience since we, Egyptians, spend half of our time - I won't exaggerate and say 70%- on transportation going and coming back from work. Or trying to visit our relatives and friends who live a million light-years away from us.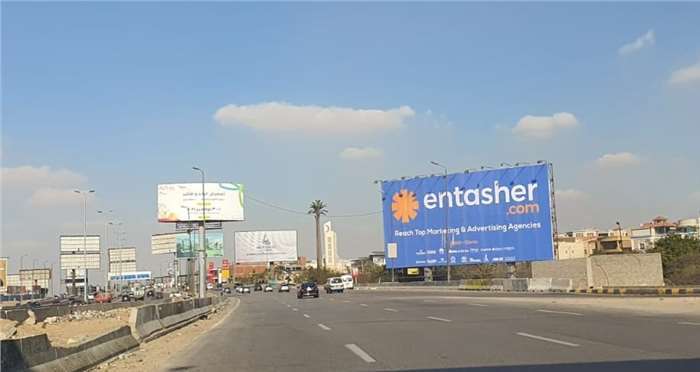 What can brands do to reach potential customers
So, what can brands do to reach potential customers in a lively place such as the Ring Road?
We're not saying goodbye to billboards, but until billboard advertising gets revamped, here are two solutions for offline advertising: bus wrapping and bus digital advertising screens.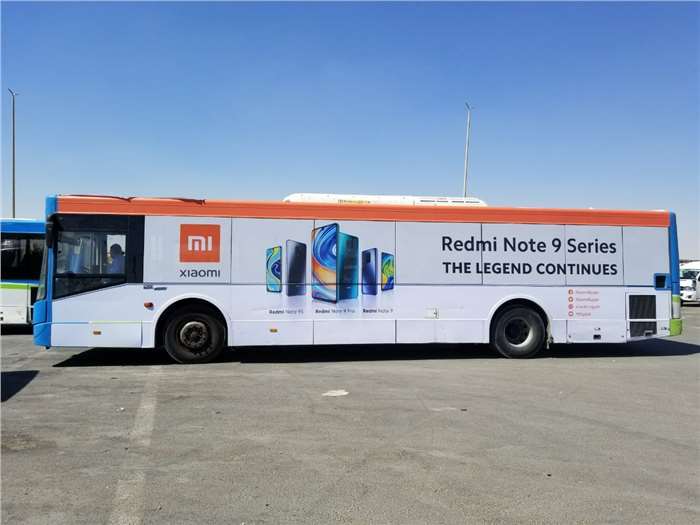 More Articles