6 Essential Steps to a Successful Educational Event
✽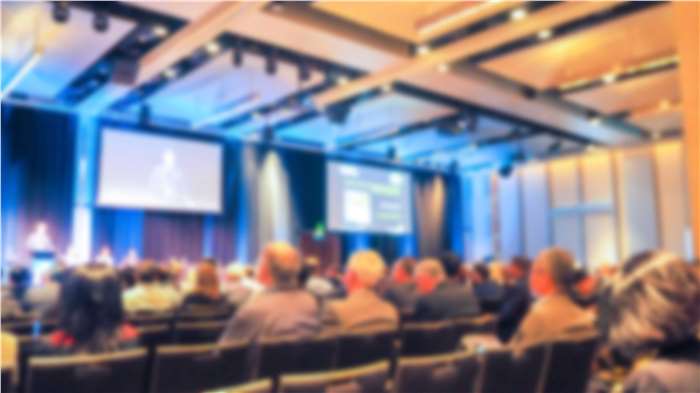 By: Sara Atef
It might be confusing to know where to begin with your educational event. Event planning companies come in handy to ensure your event goes smoothly and effectively. However, there are essential steps you need to follow when considering launching an educational event.
1- Plan ahead the theme and purpose of the event
An essential first step is starting with a checklist to measure the success of your goals at the event. Think carefully of a specific theme, and the type of content you want to share. Last thing you want in an ambiguous event with unrelated content.
2-Create interesting presentations
Your event should be student-centered with a variety of presentation methods, activities, and content. Always remember to make interactive content that appeals to your audience. B the end of the event, all you want is for students to feel they learned something useful.
3- Engage the audience
Always try to spark discussions and debates when presenting. Pause now and then to ask questions, respond to comments, and let opposing student share their opinions.
Keeping students engaged will greatly enhance the learning process.
4- Gamify the process
There are many ways to add games that give attendees a fun event experience, whether through technology, app events, or even material handed before the event. But always keep in mind that each game ties students back to the theme of your event. Giving students maximum value is a key priority.
5- Get creative with tasks
Filling the blanks or MCQ questions is mundane, and students won't be excited about them during an event. Instead, try to think of creative ways such as letting them do some research-based tasks or even survey real people.
6- Promote your event
Promoting your event on social media or with flyers, billboards, posters, etc.. will increase the number of attendees. And will let the world know more about your event in advance.
Reach out to top event management agencies in Egypt, Saudi Arabia, United Arab Emirates, Bahrain, and Qatar at Entasher.com.
More Articles