SMS marketing campaign, Is it dead? Or is it the future?
✽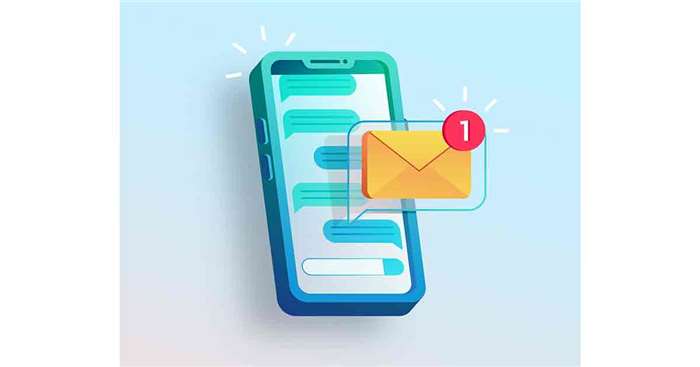 Almost everyone has a type of phone whether it is a smartphone or an old-school mobile phone; some people walk around with more than one phone, not to mention the majority of the people check their phones very regularly. This allows every user to receive SMSs on their phones and be able to view its content.
The ability to be able to reach your target audience on such a major scale is very tempting to most businesses that have specific target audiences. SMS campaigns can target specific people based on their demographics, location, and other attributes.
What are SMS campaigns?
SMS campaign is basically when a business sends an SMS to a large group of people to promote, inform about, or market their product or service. There are several software that provide this service. The SMS is sent with the name of the company and the content informing the people about the promotions or discounts that the business is offering.
This is a very powerful marketing strategy that allows access to a large number of people for a very affordable price, and a very high chance of exposure. The people who receive the SMS could be previous customers that left their contact details while paying at the cashier or they could be potential customers who fit the demographic segmentation of the target audience of the business.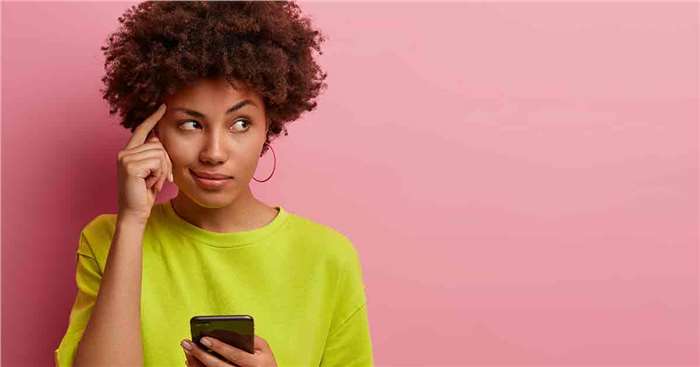 Why are SMS campaigns important?
SMS campaigns have many advantages that would make any business want to use it, some of the reasons why SMS campaigns are important are as follows:
High Open rate: Studies have shown that 98% of people who receive SMS campaigns open the SMS that they received, as well as 45% of the people who received the SMS respond.
Call to action: Sending the SMS with a sense of urgency and a deadline along with a call to action like informing the people that they need to register within a few hours to be able to get special discounts would encourage them to register.
Instant and Easy: Constructing an SMS to be sent is not complicated but very easy to make and send as well, it also has instant significant results with around 95% of all texts that are sent being opened within 3 minutes from receiving them.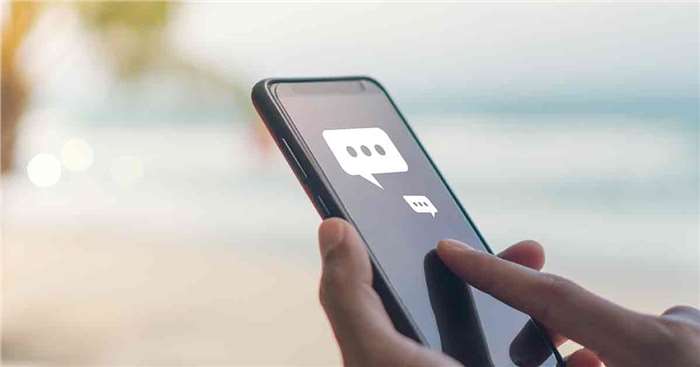 When should I use SMS Marketing?
It is advised to use SMS campaigns on regular basis but especially uses them when your business might need a high convergence rate since 45% of SMS campaign receivers respond not only that but also around 36% click-through rate.
You can also use SMS campaigns when you want to boost your other platforms such as webpage, social media, or even online stores. This can be done by sending shortened hyperlinks in the SMS with a simple message informing them to check their email for the latest updates which can increase the email response rate as well.
And finally, you can use the SMS campaign if you need a direct advertising method. Just to let people know that there is a sale, promotion, or just some updates about your business would be more useful than any online messaging method such as Whatsapp, this is because around 50% of the world's devices cannot be reached. The reason for this is that a large number of these devices are not even smartphones and that there are ad-blockers, along with messages that get directed to the junk mail. Making SMS campaigns the best direct marketing method available.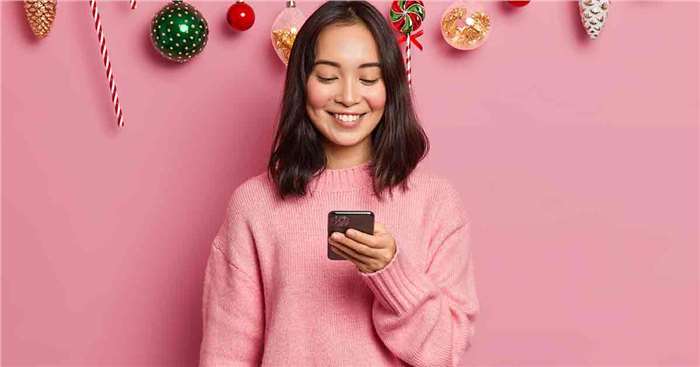 History of text marketing
To start from the very beginning, telephones were introduced by Alexander Graham Bell in 1876 and 10 years later there were around 150,000 telephones in the USA. Fast forward to 1992 when Neil Papworth sent the first text message, from his computer to Richard Jarvis's mobile phone.
Later in 1993 the first mobile phone capable to send and receive text messages was introduced. And in 1999 SMS messages could be sent between users on different wireless providers. In 2003 shortcodes were introduced to allow text marketing.
Finally later in 2005 major companies such as Nike used SMS marketing to launch a major campaign including Nike's Times Square design campaign and the Pontiac Spot a G6 giveaway. Since then SMS campaigns have gained popularity and have been used by many companies around the world to reach large numbers of their target audiences.
Get your SMS campaign started with the help of Entasher.com
Entasher.com has over 60 Digital marketing agencies that provide SMS campaign services to their clients. The agencies provide high-quality services with excellent results for their clients. To view the agencies that provide SMS campaign service on entasher.com please visit: https://entasher.com/s/sms-campaigns-companies/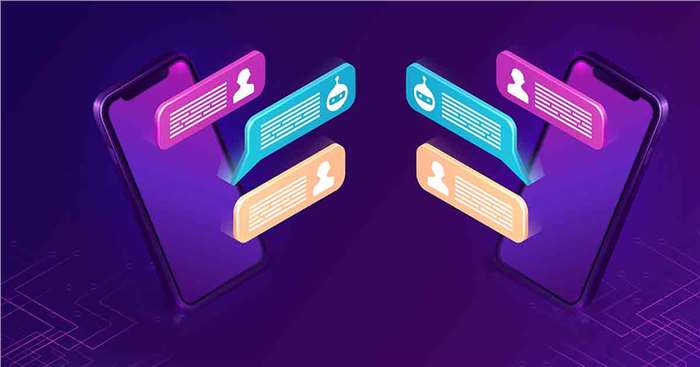 More Articles