5 Types of Brand Ambassadors to Increase Your Brand Awareness and Drive Sales
✽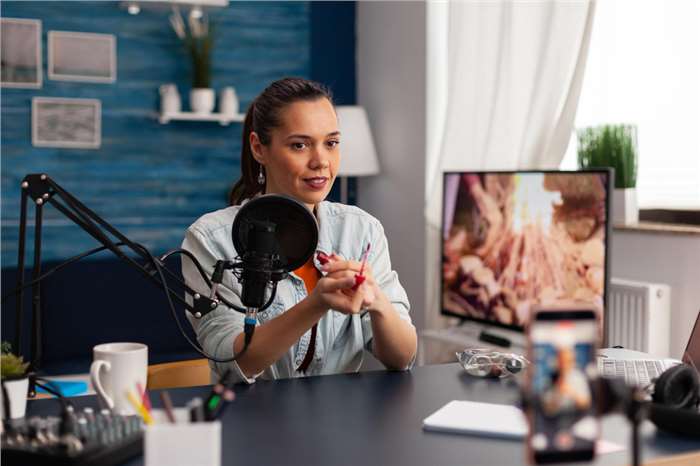 Brand ambassadors play a crucial role in promoting products or services and creating buzz around a brand. They come in different types, each with its unique advantages. Here are five types of brand ambassadors that companies can leverage to increase their brand awareness and drive sales:
1- Celebrity Ambassadors: Brands can hire well-known individuals from the entertainment or sports industries to endorse their products or services and create buzz around their brand. Celebrity endorsement is effective because they have a large following and can effectively promote a brand.
2- Customer Ambassadors: These are loyal customers who talk about your brand on social media without getting paid. Using customers as brand ambassadors is great since customers will feel they're getting honest recommendations from others who are customers like them.
3- Influencer Ambassadors: Brands are turning more to influencers, YouTubers, TikTokers, etc. than celebrities since the audience connects with them more. Customers consider their opinions influential, so hiring them for your campaign can increase brand awareness and drive sales.
4- Affiliate Ambassadors: These are similar to influencers since they promote brands on social media, but they receive a commission for selling your products. Affiliate ambassadors can be influencers or loyal customers.
5- Community Ambassadors: These types of ambassadors are normally not paid since they promote charitable organizations or public services. The audience considers them reliable, and they follow their actions.
If you're looking for brand ambassadors for your company, check out Entasher.com. They have a list of the best brand ambassadors in Egypt, Saudi Arabia, the United Arab Emirates, Bahrain, and Qatar.
More Articles